Up for your consideration is a VERY lightly (about 30 rounds of .223 GOLD DOT) used authentic LARUE TACTICAL M16 BCG.
I used it to zero my LT STEALTH and I am going another BCG route...
I just cleaned it this morning with SLIP 2000 725 and freshly lubed with SLIP EWL...
This is ready to rock and roll...
$100 FREE SHIPPING (INCLUDED IS TWO LT STICKERS GBOT & EXTREME) (DILLO IN PIC IS ALREADY OPENING ALCOHOLIC BEVERAGES)
Now for pics...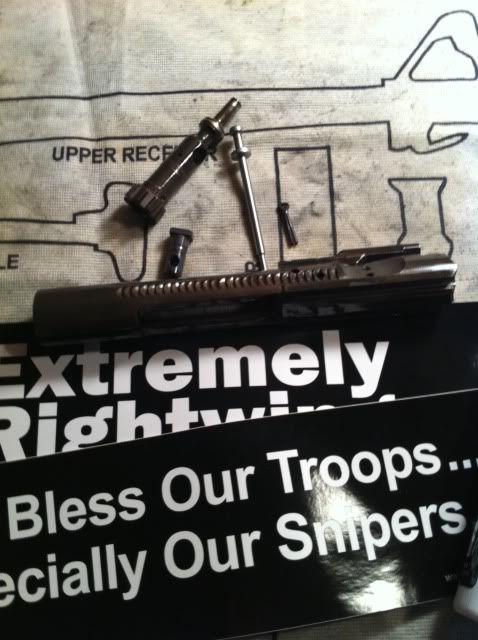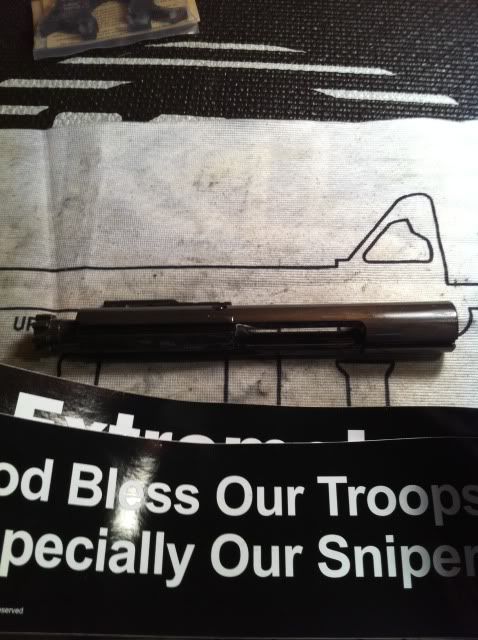 TERMS:
NO TRADES
FIRST COME FIRST SERVED
EMAIL to contact
PREFER DISCREET PP as gift or 3.5%
USPS MO accepted