We got this gun back in on trade from a customer that had it for 10 days.
The gun is unfired.
This is what we have done to the gun.
1. Action job set to 4lbs.
2. Enhance the safety
3. Install ultimak top rail.
4. Install side folding ACE stock with internal block.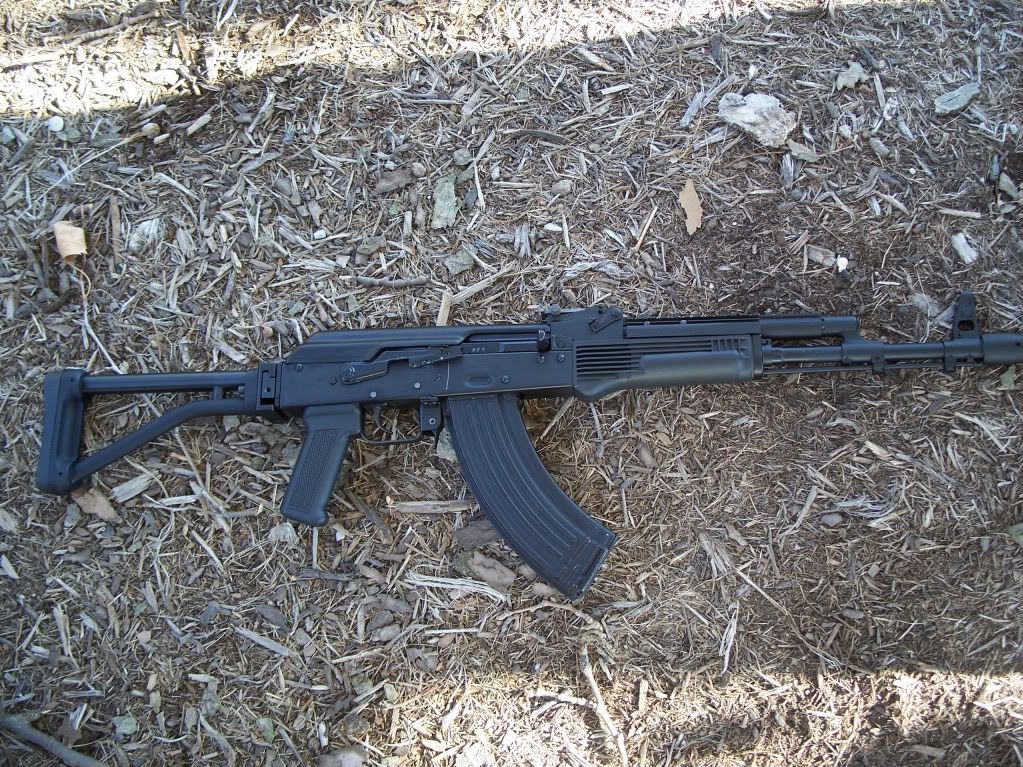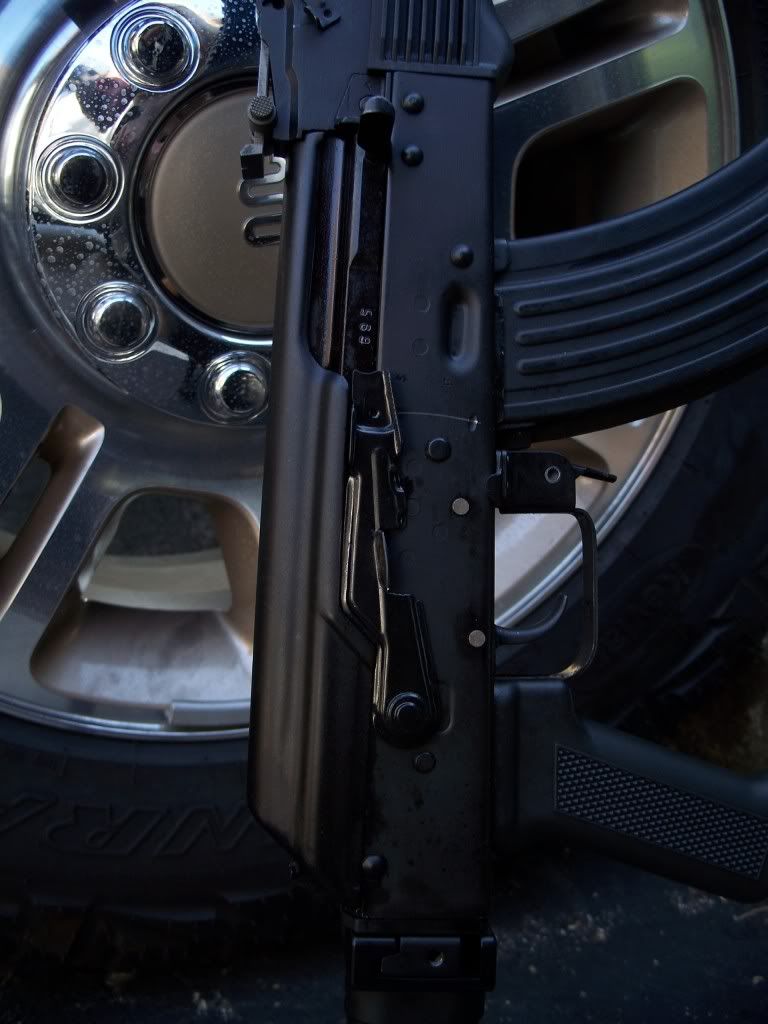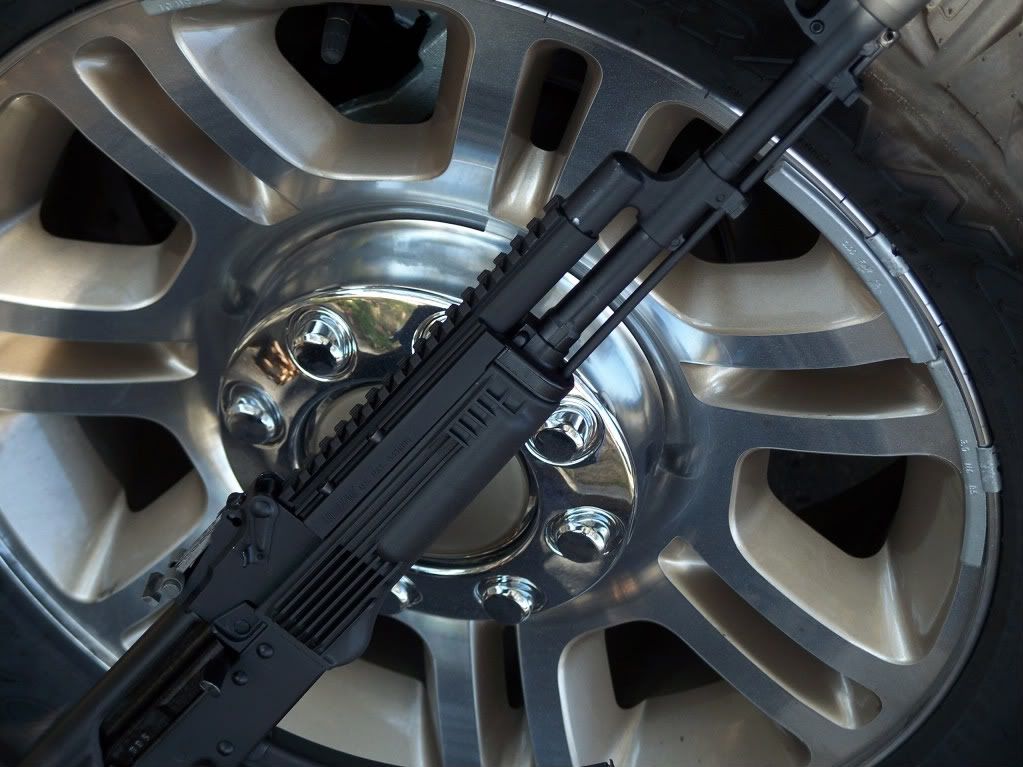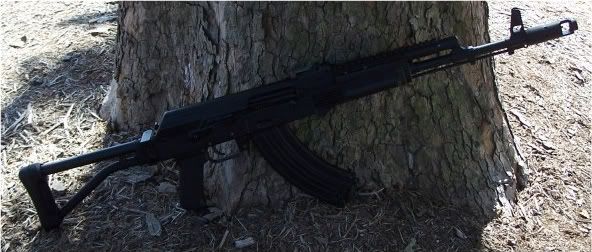 The price is $SOLD plus shipping.
This is one great gun for sale.