We got the opportunity to take in on trade a nice Smith and Wesson J-Frame 442 cut for moon clips.
The gun is nice and in the box. It has some honest carry wear on it but that is all.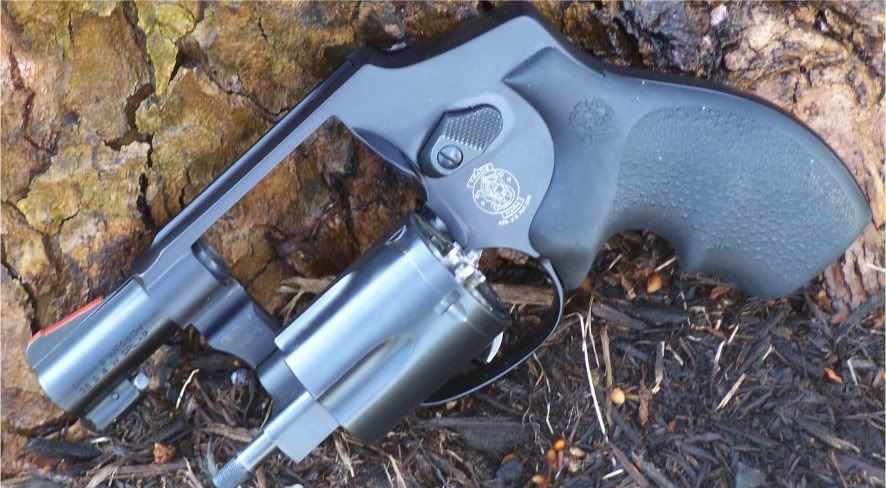 We did an action job and set the trigger at 9lbs.
Went through the gun cleaned it up checked it out and got it is ready for sale.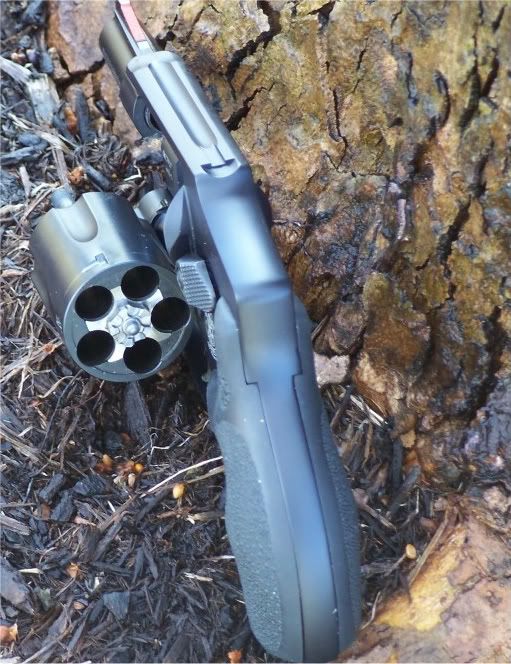 The price on the gun is $499.00 plus shipping.